Introducing out our new Web site
We're an active road cycling club in the Abilene, Texas area, registered as a club with USA Cycling. Our goals are to promote cycling and cycling safety awareness in our area, provide a resource for great riding, to help each other improve our skills, and most of all, to have a lot of fun!
If you're wondering about the name, Steamboat Mountain is east of Buffalo Gap in the Callahan Divide, a feature that runs through several counties in West Central Texas. It is the northernmost part of the Hill Country. Steamboat provides the most challenging climbs around here. Dues are $35 per year. Join our Strava group for notices about our regular rides, and like our Facebook page to keep up with events. For membership info, fill out the application form here and we'll send you an invoice.
The Time Trial for August!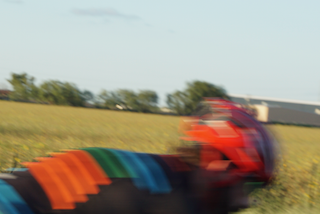 First week of August and that means hit the pain locker! Thursday Aug 5 is TT day at Mueller on FM 18. Sign ups at 6:00 and first rider off at 6:30. Hope to see everyone out there.
Go ride a bike!